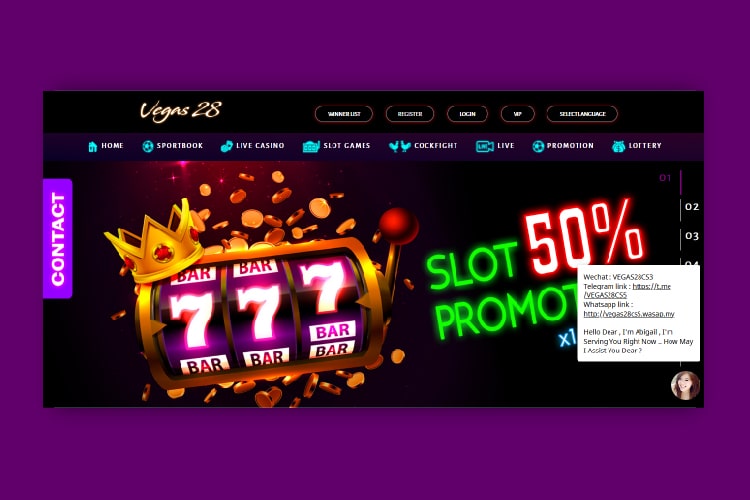 Vegas28 - Online casino
Location :

Malaysia

Tech Config :

Ajax, JavaScript, Php

Date :

March, 2017
Problem Faced:
Vegas28 is a Malaysian Casino that established an online casino which offers a variety of live games to its participants set up in formats of Malaysia and Singapore theme. There was a requirement of attractive user interface design for enhancing user experience.


Anetazo's Solution:
Anetazo Technologies has helped to provide a beautiful and attractive color scheme in the website designing. The light and vibrant color used in UI design gave the Vegas28 website an amazing look. Ultimately which resulted in user experience enhancement.